Separation / Divorce
Emma can help you navigate through the complexities of your separation in a simple, clear and straight-forward way. Emma will offer you specialist help with the legalities involved with the following: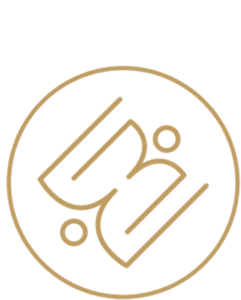 Relationship Property
Relationship property is complex and involves consideration of a number of legal factors pursuant to the Property (Relationships) Act 1976 ("Act"). Emma will advise you in respect of your unique circumstances and will assist you in identifying and classifying your Assets and Liabilities.
Generally, relationship property includes the family home and any other property that was acquired by the couple during the relationship and the Act almost always provides an equal or 50/50 division of relationship property (exceptions may include if there are extraordinary circumstances which makes equal division repugnant to justice, or one party is left at a serious economic disadvantage because of a division of functions during the relationship i.e. a stay at home parent). There is also may need to be consideration of any children of the relationship.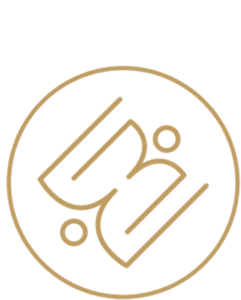 Separate Property
Separate property generally includes property acquired prior to the relationship and is kept separate during the relationship (for example an inheritance or investment property ). It may also be property acquired by succession or gift via a third party or as a beneficiary under a Trust (usually a Family Trust) settled by a third party or heirlooms, taonga and/or property used for business purposes. Property purchased with the proceeds of a separate property may also be considered one party's separate property.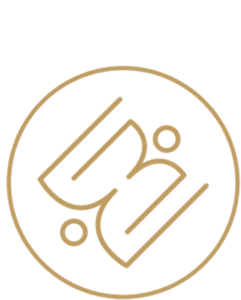 Trust Property
Trusts are used (too) widely in NZ and do not always achieve what the parties intended. Although property held by a Trust generally falls outside of the Act (as it is neither separate nor relationship property) evolving case law means it may not fall outside of the ambit of relationship property. For example, where property was transferred to a Trust during, or in anticipation of a relationship, or where a trustee's powers are too wide. Emma is able to advise you if you have a Trust structure  in place.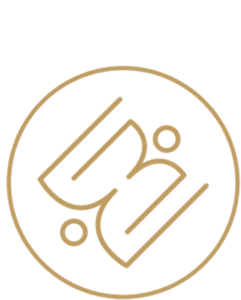 Relationship Property Agreements
Once agreement has been reached between you and your ex partner/spouse, Emma will draft your Agreement and/or will provide you with independent  legal advice (if another lawyer has drafted the Agreement). The Act is specific in its requirements for how an Agreement needs to be entered into and Emma follows these requirements ensuring your document is full and final and legally binding (no-one wants to get to this point and then be able to open up the dispute again at a later stage).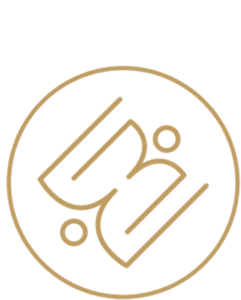 Parenting Arrangements
If you are unable to resolve childcare matters, please contact Emma for assistance.  Emma will talk you through the appropriate steps for your dispute.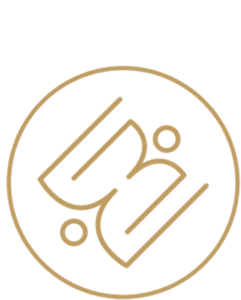 Domestic Violence Issues
Emma is able to assist with domestic violence matters as part of your separation, including filing and responding to court applications for protection orders and occupation orders.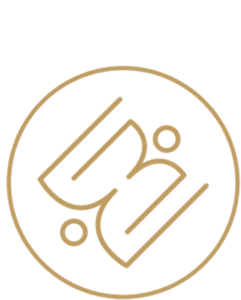 Dissolution of Marriage (Divorce)
If you are unable to apply yourself for your dissolution, or you cannot locate your spouse for service of the papers, or you have been served with papers and you do not agree , please contact Emma for assistance.  
Emma will take a caring yet pragmatic approach, helping you to find solutions to problems and identifying the best option for you and your family.
If you would like to discuss your situation then call us today for a no obligation consultation about how we can help.