CONTACT
If you are looking for dedicated and passionate professionals who will work hard to help you resolve your dispute in the most practical and cost-effective way possible, or a separation lawyer, divorce lawyer, employment lawyer, or a lawyer to advise with your dispute, we look forward to hearing from you.
Emma is able to talk through your dispute with you and help you to work out which method of resolution would be best for you. She will then fight your corner every step of the way, providing you with: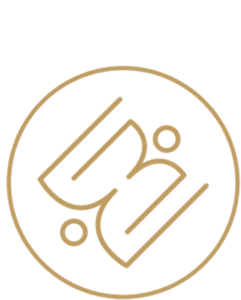 Strategic, pragmatic advice for your particular legal issues;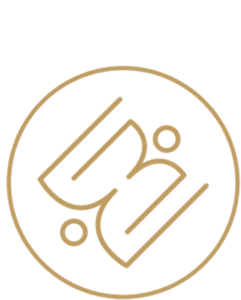 A range of options for resolution, where possible, and what I consider to be the optimal approach;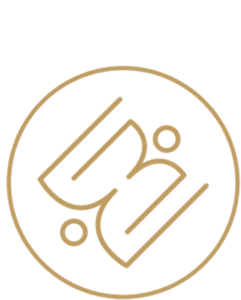 Consideration of your long-term objectives;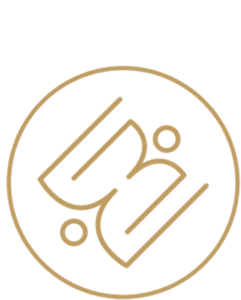 High quality legal representation both in and out of the court system;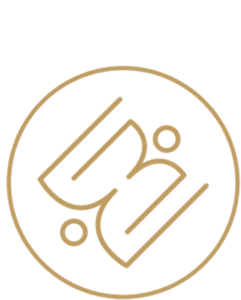 Expertise in all forms of dispute resolution, including mediation and arbitration;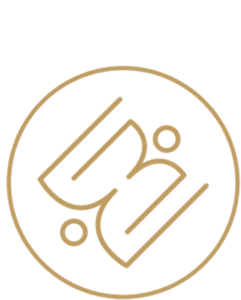 Negotiated settlement agreements;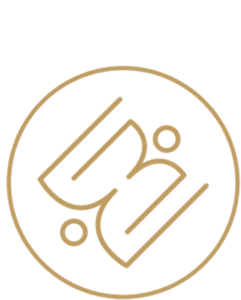 Cost-effective work; and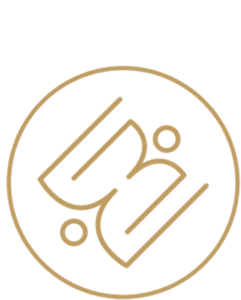 Regular updates on the progress of your matter and the cost.
EMMA MILES LAW