Pre-Nuptial / Contracting Out Agreements
Life is fickle! At times it may be necessary to plan for worst case scenarios for peace of mind. If you would like to clarify your wishes around your property in case of a separation or the death of one or both of you, please give us a call and Emma can guide you through the process. Emma offers specialist advice on:
Beginning a Relationship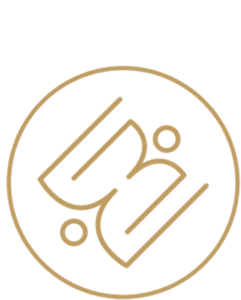 Contracting out / Pre-Nuptial Agreements (Pre-Nups)
       – Protecting Separate Property
       – Protection of Assets
       – Protecting an Inheritance
       – Treatment of Debts
– Will Adequacy
– Trusts Evaluation

Pre-Separation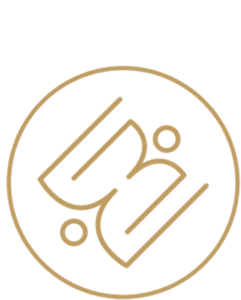 Pre-Separation Consultation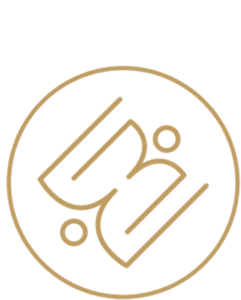 Advice on Options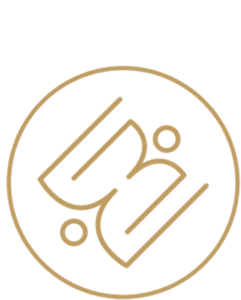 Strategies for Protection of Assets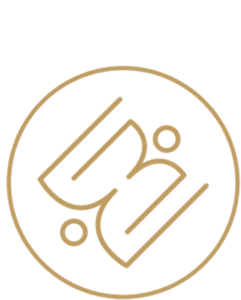 Impact of Domestic Violence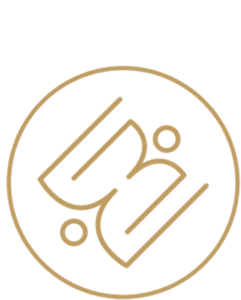 Childcare Considerations
If you would like to discuss your situation then call us today for a no obligation consultation about how we can help.