Family Law Services
Emma can help you navigate through the complexities of your family law issues or disputes in a simple, clear and straight-forward way. Emma will offer you specialist help with the legalities involved with the following family law services:
Beginning a Relationship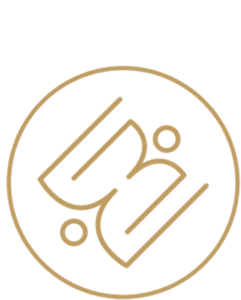 Contracting out / Pre-Nuptial Agreements (Pre-Nups)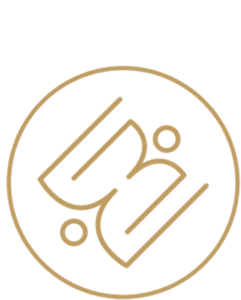 Protecting Separate Property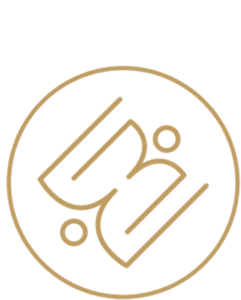 Protection of Assets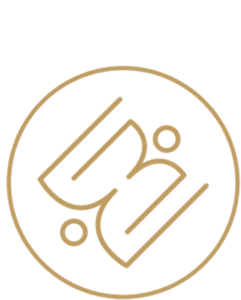 Protecting an Inheritance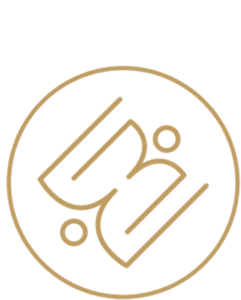 Treatment of Debts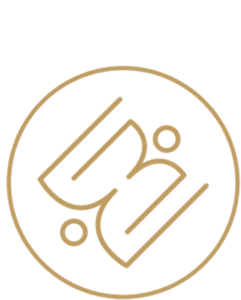 Will Adequacy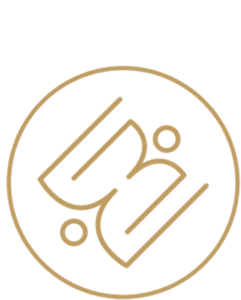 Trusts Evaluation
Pre-Separation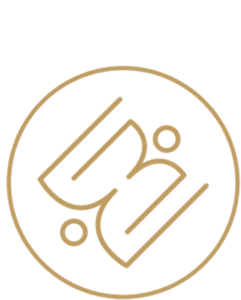 Pre-Separation Consultation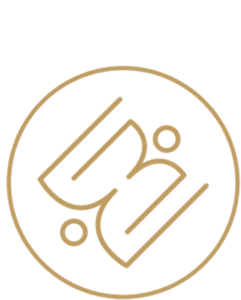 Advice on Options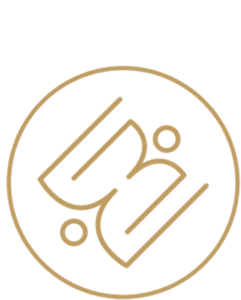 Strategies for Protection of Assets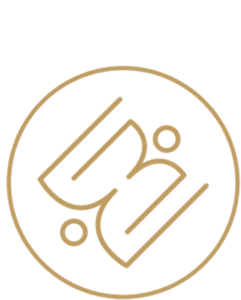 Impact of Domestic Violence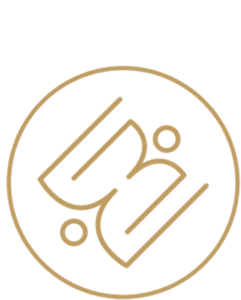 Childcare Considerations
Relationship Breakdown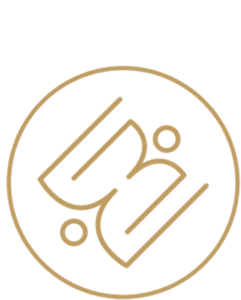 Relationship Property
       – Identifying Assets and Liabilities
       – Classifying Assets and Liabilities
       – Valuing Assets and Liabilities
        – Negotiating the Division of Property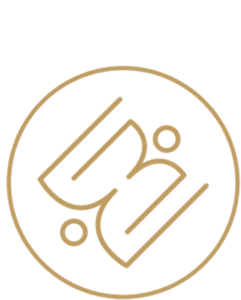 Protecting Assets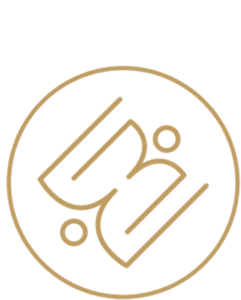 Protecting Businesses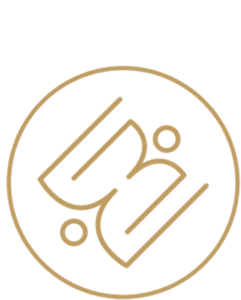 Resolving Issues around Trust Property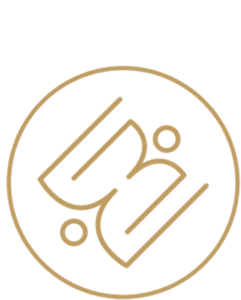 Unequal Division of Property (Economic Disparity)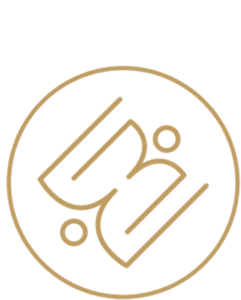 Drafting Relationship Property Agreements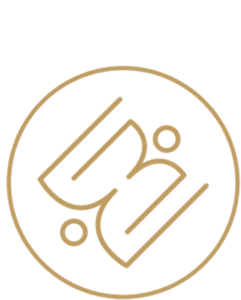 Providing section 21F Independent Advice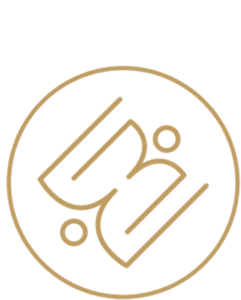 Dissolution of Marriage (Divorce) or Civil Union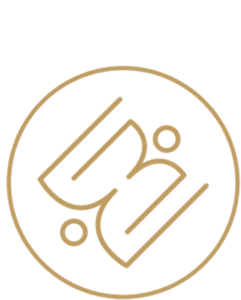 Spousal Financial Support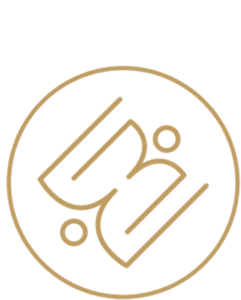 Domestic Violence Issues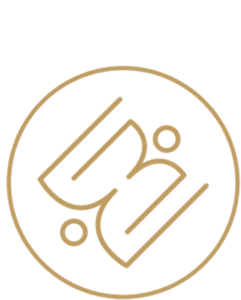 Family Court
       – Drafting Relationship Property Claims
       – Defending Relationship Property Claims
       – Representation in the Family Court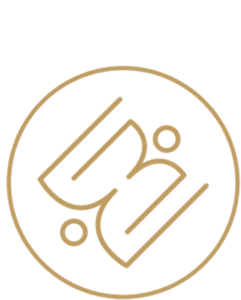 Drafting Urgent Protection Orders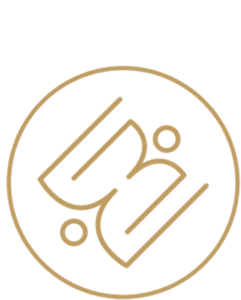 Defending Protection Orders
Care of Children Issues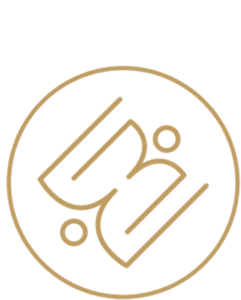 Care and Contact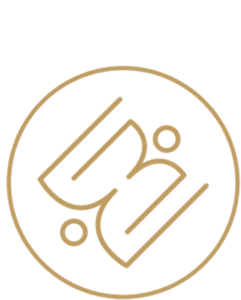 Guardianship Issues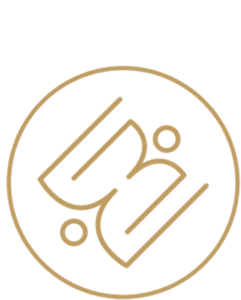 Relocation of Children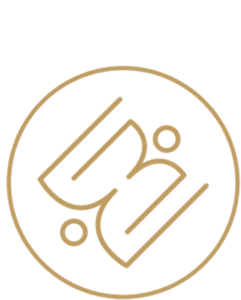 Preparation of Parenting Agreements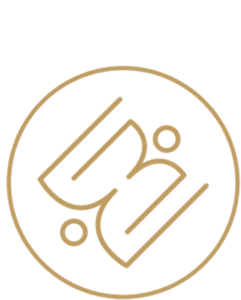 Advising on Parenting Agreements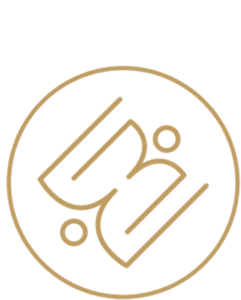 Variation of Parenting Agreements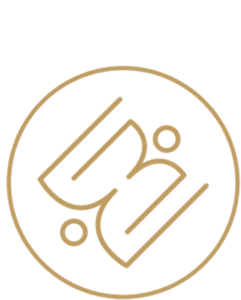 Child Support Negotiations and Agreements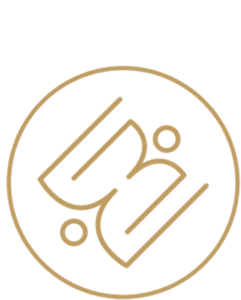 Representation in the Family Court
Other Issues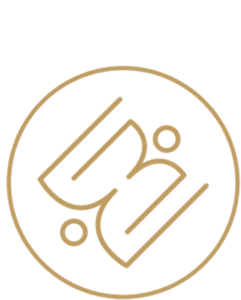 Home for Life Applications (Ministry of Vulnerable Children Oranga Tamariki -previously CYFS)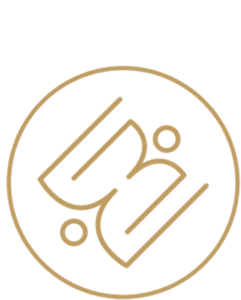 Adoption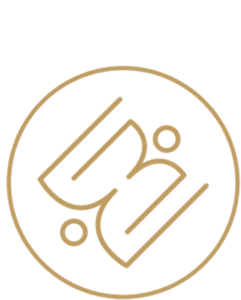 Paternity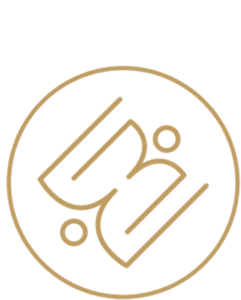 Family Protection Claims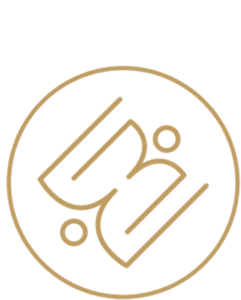 Testamentary Promises Claims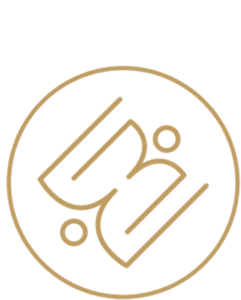 Other Family Court matters
Emma will take a caring yet pragmatic approach, helping you to find solutions to problems and identifying the best option for you and your family.
If you would like to discuss your situation then call us today for a no obligation consultation about how we can help.